FUNK EXPLOSION am 14. November 2015
10 November 2015 in
Funk Explosion
,
Mix-Set
,
Veranstaltungen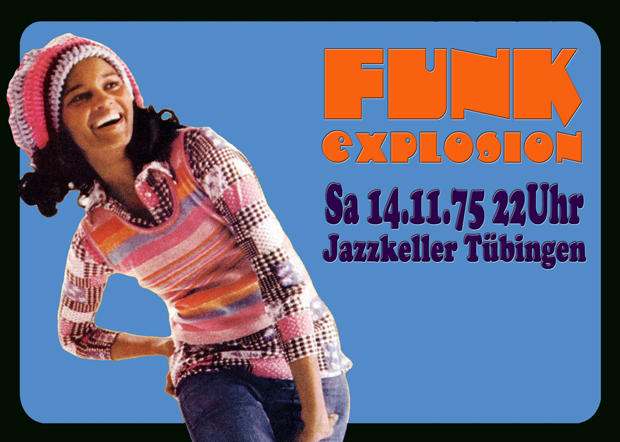 Für die Funk Explosion im November habe ich wieder einen Gast-DJ eingeladen: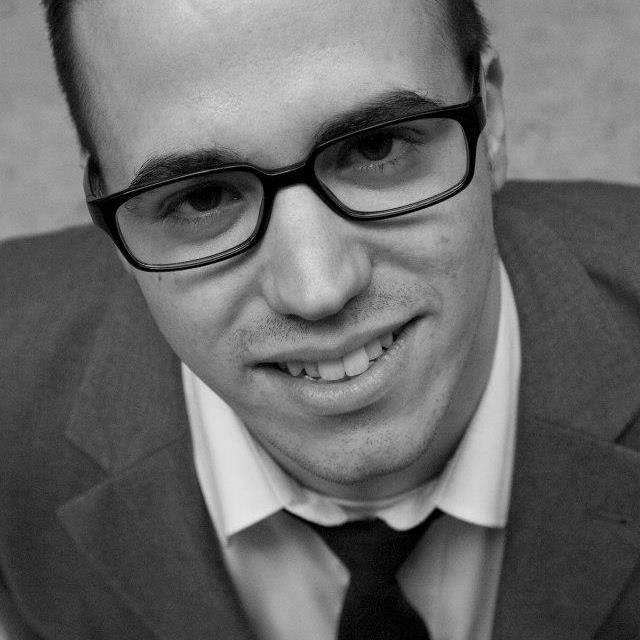 Daniel Wanders (aka Dan Dynomite) ist seit langem in der Rare Groove DJ-Szene aktiv. In Köln veranstaltete er die Rare Groove Clubnacht "Tighten Up Cologne". Vor vier Jahren stellte er mit Tobias Kirmayer die Compilation "Feeling Nice" zusammen, die bei Tramp Records veröffentlicht wurde. Die zweite Folge erschien dann im Oktober 2013. Nun hat Daniel die dritte Folge von Feeling Nice am Start, die wieder exzellent geworden ist. Meiner Meinung die beste der drei Compilation-Folgen!
Daniel war bereits einige Male bei der Funk Explosion zu Gast und hat mit seinen Sets absolut begeistert. Ich freue mich schon auf die Funk Explosion am 14. November 2015, denn da wird Daniel Wanders wieder in Tübingen im Jazzkeller zu Gast sein und zusammen mit mir auflegen.
Selbstverständlich haben wir uns beide auf den Abend gut vorbereitet und unsere Plattenkisten wieder frisch sortiert: Eine kräftige Brise rauer Funk, aufgelockert mit frischem Soul und anderen Rare Grooves aus den 60er und 70er Jahren. Wie immer 100% Vinyl, unerhört anders und selbstverständlich extrem tanzbar!
Hier könnt ihr in die neue "Feeling Nice" – Compilation reinhören. Die Compilation wurde von Daniel Wanders und Hermann Jahn zusammengestellt:
Ausserdem gibt es hier zwei Mix-Sets die Dan Dynomite angefertigt hat. Das besondere an den beiden Mix-Sets ist, dass sie die gleichen Künstler und Songs enthalten, jedoch in unterschiedlichen Versionen bzw. Aufnahmen:
The Old New (Part I) by Dan Dynomite on Mixcloud
Hinterlasse einen Kommentar
Next Date
FUNK EXPLOSION
Sa. 19.11.2016 | 22 Uhr
Goldene Zeiten Tübingen

mehr Info
---
Funk Explosion:
your monthly dose of raw funk & heavy soul. since 2002.
---
Radioshow
soulful freestyle from ancient to future
Sonntag 20-22 Uhr (live) Freitag 00-02 Uhr (Wiederholung)
Funk Explosion @ Facebook
Follow Funk Explosion @ Networked Blogs
Archive